Twin Pines Home Improvements
Roofing  |  Siding  |  Gutters |  Insulation 
Full-Service Home Improvement Services
Start Your Next Project Today!
Whether you're carefully considering a future project or scrambling to fix a leaking roof, let us take care of it. At Twin Pines, we find the problems, we know the solutions, and we use the best products for roofing, siding, gutters, and more. With our experience and dependability on your side, you won't have to worry about your exterior home improvements anymore.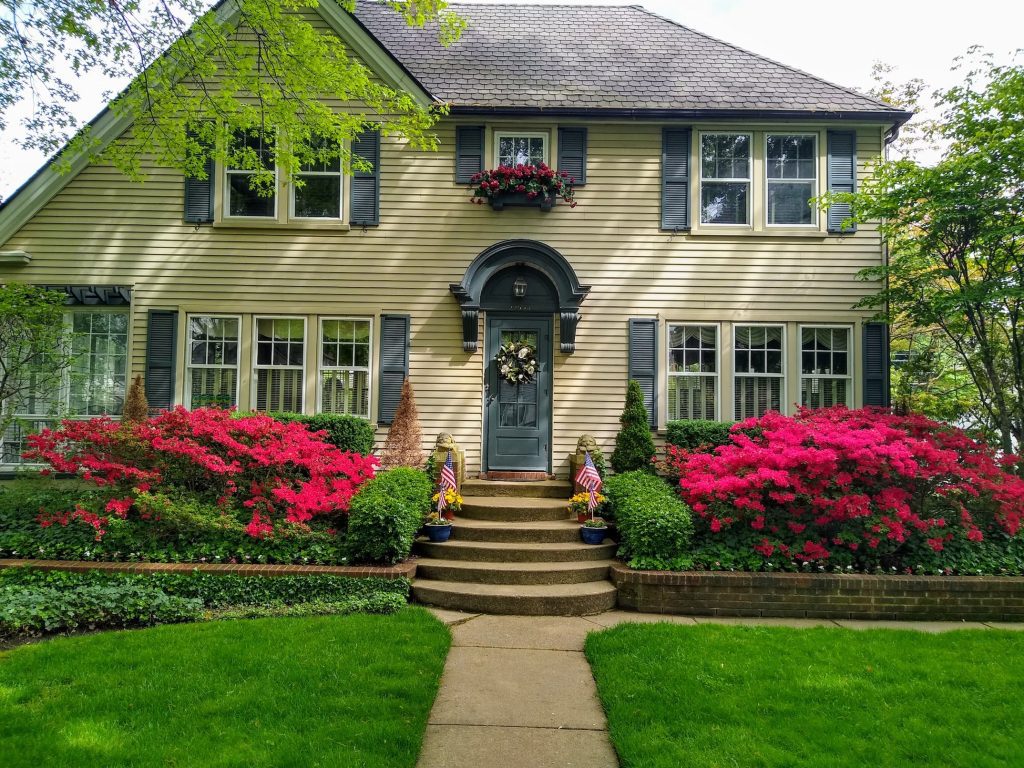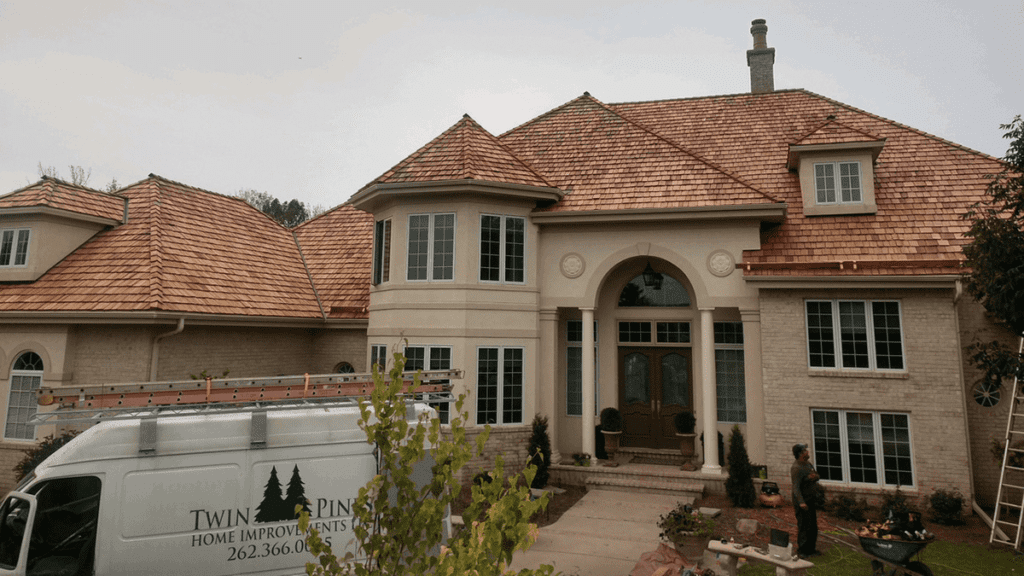 Your Roofing Contractors, For Life.
Our products last and our workmanship stands the test of time. But when our customers see how well we replaced their roof and gutters, they come back when it's time for new siding. When winter brings the cold, we improve their insulation. And if there's ever a question about their house or the work we've done, they know Twin Pines is ready and waiting to help. 
>>    Quality  |  Courteous  |  Classy
"I love my new shingles, gutters, and flashing. My house looked dated with my old roof and now my new roof makes it look so chic yet classic. Such an easy process from beginning to finish. I highly recommend Twin Pines."
"Just wanted to say thank you for a great job fixing our porch. I can't wait to sit on it and be dry!​"
"Just finished roofing tear off and reroof of our house. They did an excellent job, communicated professionally and cleaned up very well. Very good experience."
"Was very pleased with Jon's focus on our specific roofing problem. He had excellent communication with us and was always prompt in answering our questions. Job was done on schedule and clean up excellent."
"Thank you for replacing the roofing and skylight in very timely and quick manner. All your workers were neat and easy to work with. Clean up was also very good. Thanks!"
Learn More About Twin Pines
>>    Warranty  | Inspections  |  Gallery  |  Projects
What to Expect from
Twin Pines?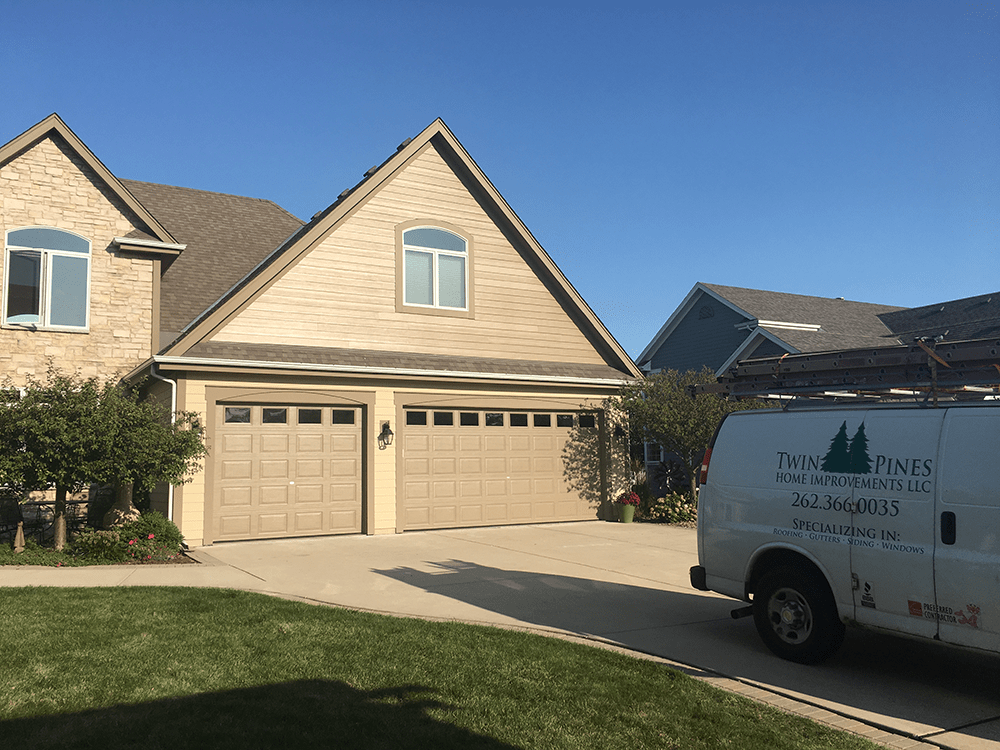 Most Importantly, We Have You Covered.